Welcome to the website of the 2021 workshop of the European Research Network on System Identification (ERNSI).

After the break in 2020, the 29th ERNSI workshop will take place on September 20-21, 2021 in hybrid mode. Participants will be connected either from video conference rooms or from individual computers.
As usual, participation is limited to ERNSI teams and guests.
The organization will be held by Inria Rennes – Bretagne Atlantique.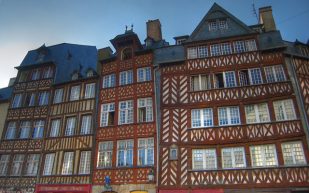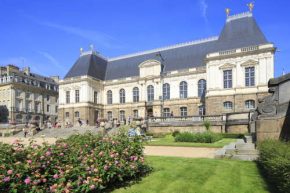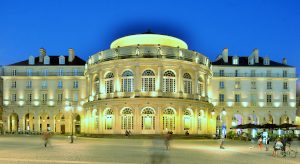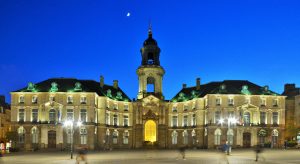 Photos copyright by Isabelle Puaut and Destination Rennes.